Cooking and Serving
Please call for more information and pricing.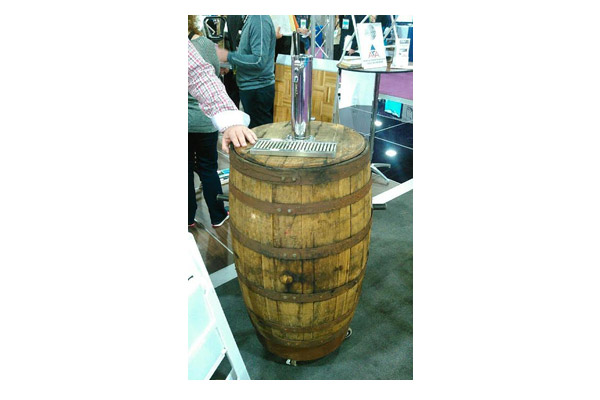 Whiskey Barrel Kegerator
Will refrigerate and dispense beer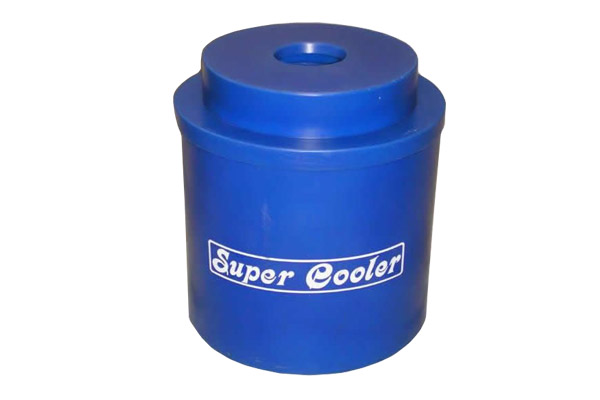 Bars
Beer dispensing unit, CO2 included
Stainless steel bar
Super Cooler (Ice a keg or 168 cans)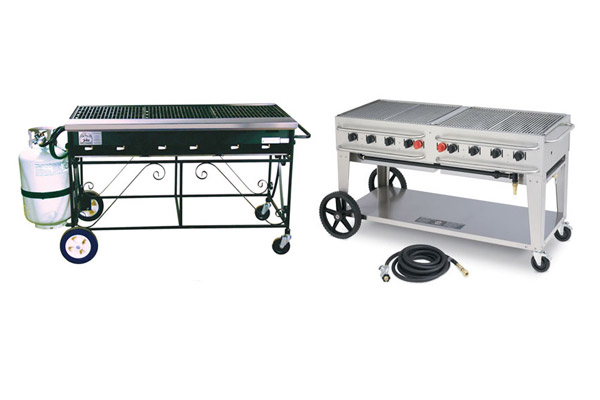 Propane Grills
2' x 4' Gas BBQ Grill
2' x 6' Gas BBQ Grill
40 lb. Filled Propane Tank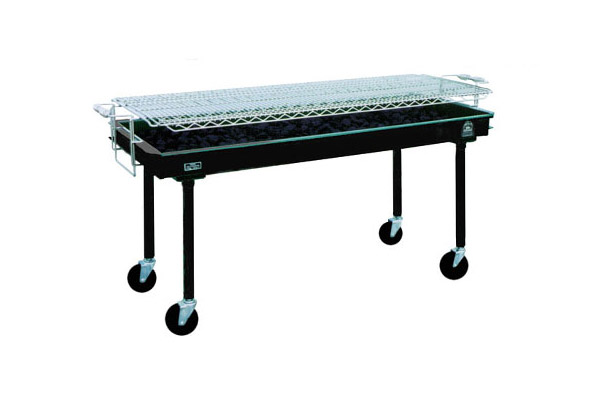 Charcoal Grills
Charcoal not included.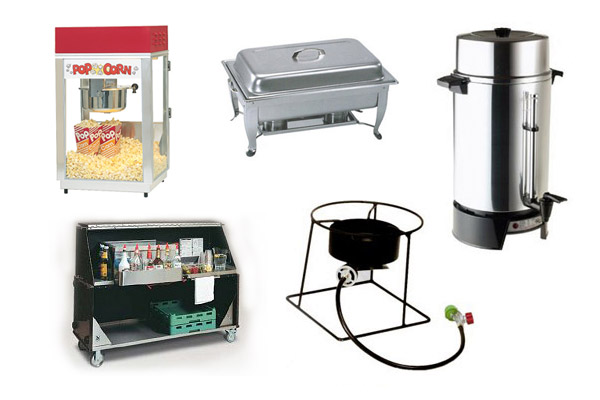 Serving
Propane Burner/Cooker
40 lb. Filled Propane Tank
100 cup Coffee Make
Popcorn Popper
Popcorn Supplies
Chafing Dishes 11" x 18" x 2" deep, includes 2 sterno cans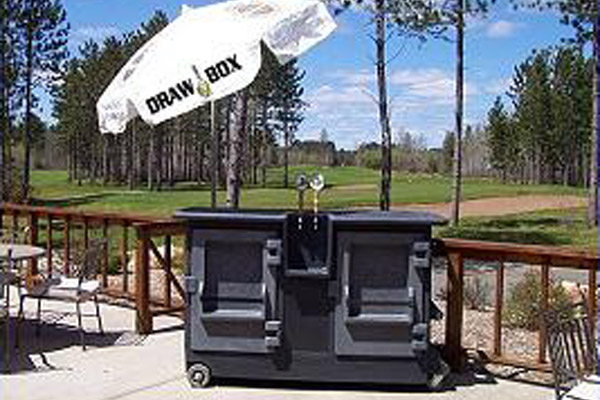 Beer Dispenser System