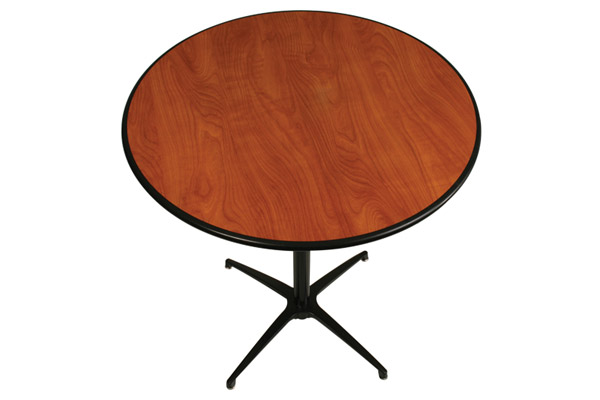 30" & 36" Round Highboy (Finished Top)
Can be set up with 42" or 30" columns, finished top with black edges, can be used without tablecloths - $12.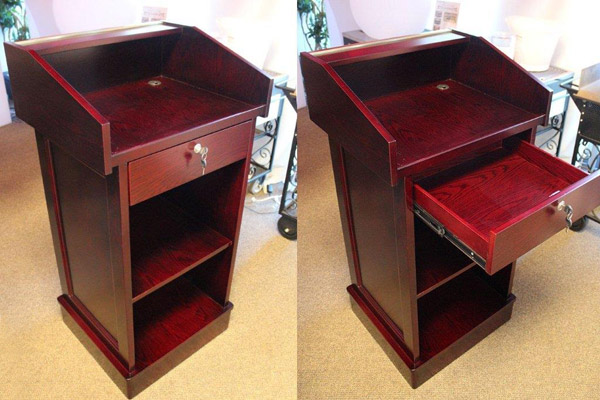 Cherry Finish Podium
No sound system, mic stand attached if needed - $90.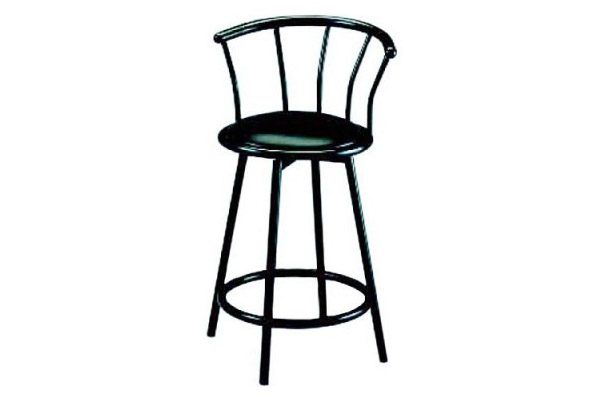 Bar Stools
Black with swivel back - $12.00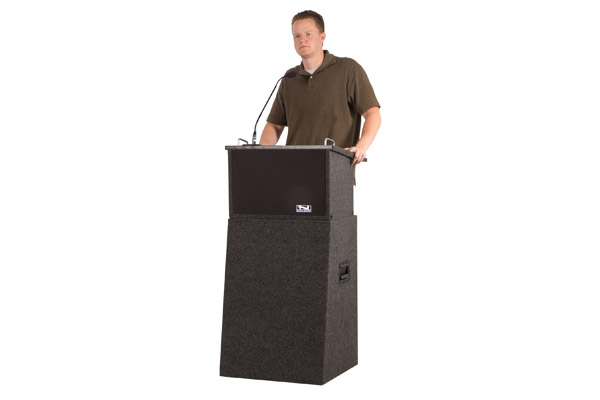 Podium / Lectern Deluxe Model
With AC/DC power and wireless microphone - $130.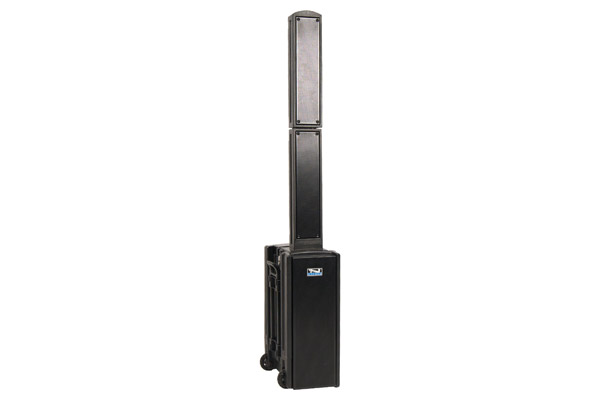 Public Address Sound System
With AC/DC power and wireless microphone for crowds of up to 5,000 - $220.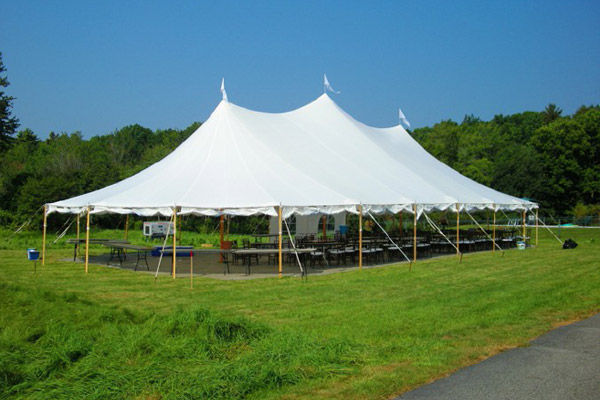 Tidewater Sailcloth Tent
Sailcloth tents have become the newest rage in wedding tents. If you are looking for a rental tent that will leave your guests in amazement and cherish the memory of this wonderful day forever, this is the tent for you. This tent has wood sidepoles and center poles with rounded ends. It is a one piece tent that has no seams and no leak points.